We have an exciting ministry for children preK-4th grade at Jasper First! Through Kids Camp, Vacation Bible School, and other events throughout the year we are growing in our relationships with each other and with God. We use various curriculums during Sunday School, Wednesday night discipleship, and children's choirs to help lay a strong spiritual foundation for the children in our ministry.
All of our events, trips, programs, and classes are intended to point children to learn more about God and how to live lives that
WEEKLY DISCIPLESHIP OPPORTUNITIES
WEDNESDAYS AT 6PM
ALL OF OUR CLASSES USE DIG-IN CURRICULUM AND GO TO KID'S CHOIR ON
WEDNESDAY NIGHTS.
TIRED OF SEARCHING FOR APPROPRIATE SHOWS FOR YOUR CHILDREN TO WATCH?
TAP INTO THE SUPERBOOK SERIES, THEO, FRIENDS & HEROES, KINGSTONE COMICS, AND MORE ON YOUR MOBILE DEVICE, TV, AND COMPUTER. WE'VE PARTNERED WITH RIGHTNOW MEDIA TO OFFER YOUR FAMILY ACCESS TO OVER 2,000 KID SHOWS THAT CAN BE USED FOR BIBLE STUDY, MOVIE NIGHT, OR DAILY VIEWING.
IN ORDER TO ACCESS THIS LIBRARY OF SHOWS, CLICK THE LINK BELOW TO REGISTER VIA OUR LINK.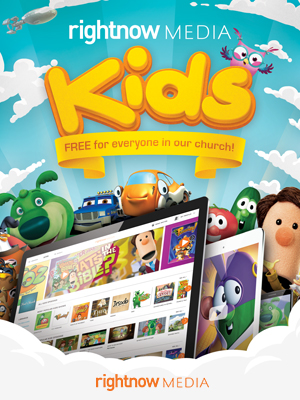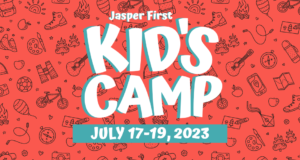 SIGN UP TODAY BY CLICKING THIS LINK.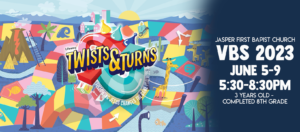 SIGN UP TODAY BY CLICKING THIS LINK.