Leadership Team
Our leadership team recognizes the authority of God, and realizes that we are shepherds who serve under the Chief Shepherd, Jesus Christ. We desire to devote ourselves to prayer and to the ministry of the Word. Our passion and goal is to equip the believers for the work of the ministry until we all attain maturity in the fullness of Christ.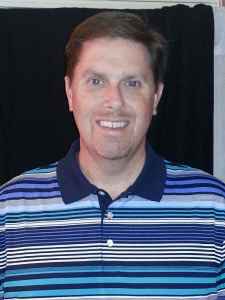 G
reg Steele, Senior Pastor
Greg is on his "second tour of duty" at JFBC. He was here back in the early 2000's as Student Pastor. He came in October 2013. He is married to Donna and they have two children Natalie and Cole. Greg is a graduate of Southwestern Theological Seminary and the University of Tennessee at Chattanooga. Greg enjoys working in the yard, coaching Cole in baseball, and traveling with the family. He can also been seen wearing Orange & White on Saturdays throughout the Fall, Go Big Orange!!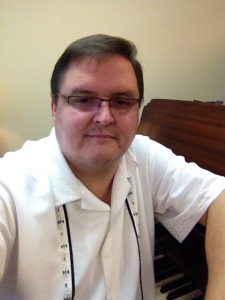 John Young, Worship Pastor
John came to JFBC in January of 2012. He is married to Dana and they have four children, Aaron, Blake Christoper and Hannah. John is a graduate of Middle Tennessee State University and Rochville University. He came to JFBC from First Baptist Church, Bridgeport, AL. In his spare time John enjoys spending time with his family, cooking, fishing, vacationing at the beach and is an avid Tennessee Football and Lady Vol Basketball fan.